Innovative energy systems
SUSTAINABLE – CARBON NEUTRAL – DECENTRALIZED
We can help in your energy projects, contact us
Apryl Energy Group are dedicated to the carbon neutral, renewable based energy systems.
Discover the innovative energy efficiency technologies.
MW of developed
renewable energy capacity
MWh generated
renewable energy
Supplied households with
100% renewable energy
Services
Full-scale Planning, development and operation of solar power plants
Business development, business models, risk management

Ready-to-build development of solar power plants

Project financing

Planning and development of plants

Supplier management

Full scale operation and scheduling of solar power plants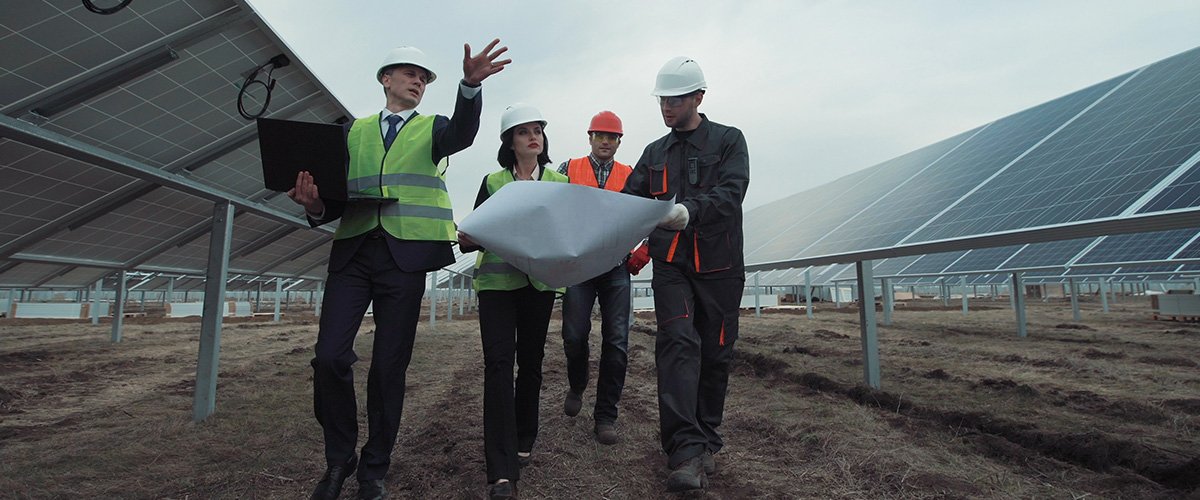 Electrical planning (low-,medium- and high voltage)

Planning, licencing and development of solar power plants

Operation and maintenance of solar power plants

Project development management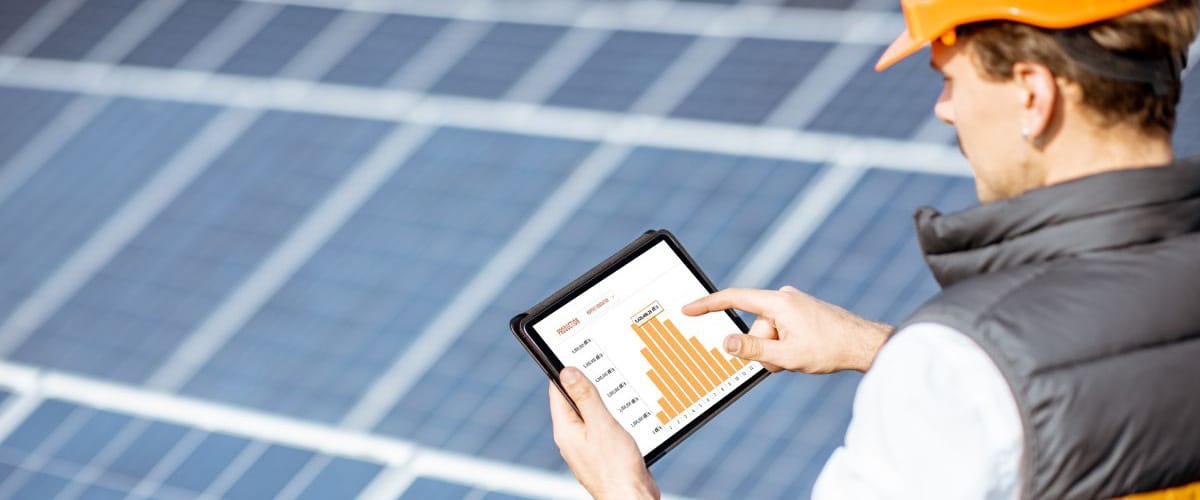 Energy Audit

Energy management

Virtual power plant

Production management

Balance circle optimization

Submeter systems
We help in the full scale development of energy efficiency projects. Ask for the customized offer.
Energy of the future
Sustainable energy systems requires innovative and most modern solutions.

Optimization
Electricity producer and consumer side optimization. Independent aggregator and microgrid development.

Energy storage
The most efficient way to store the energy is to transform it to hydrogen.

Our holding is committed in the development of the most efficient energy storage projects. In order the successful project development we seek the opportunities for combined and efficient projects.

Integrated information technology solutions
We utilize the latest and most innovative IT technologies and solutions in order to exploit the potential of renewable energies in production and utilization.
Projects
Discover our power plants!
APRYL Energy
RENEWABLE ENERGY PRODUCTION – ENERGY EFFICIENCY – ENERGY STORAGE
APRYL ENERGY Group is a group of Hungarian entrepreneurial companies, founded and run by experienced experts with decades of management experience and a proven track record of successful project implementation.
As a result of our sustainable and responsible business policy our mission, besides the value creation for our partners is to develop the sustainable, carbon neutral energy systems of the future. Being an active player in transforming the energy industry we give forward thinking answers to the challenges of the climate change and future energy systems.
We constantly seek new opportunities and looking for the most current technologies in the field of renewable energies and energy innovation to become a leading energy company in Central and Eastern Europe.We are developing a sustainable, decentralized renewable energy portfolio by introducing innovative energy efficiency technologies in Central and Eastern Europe.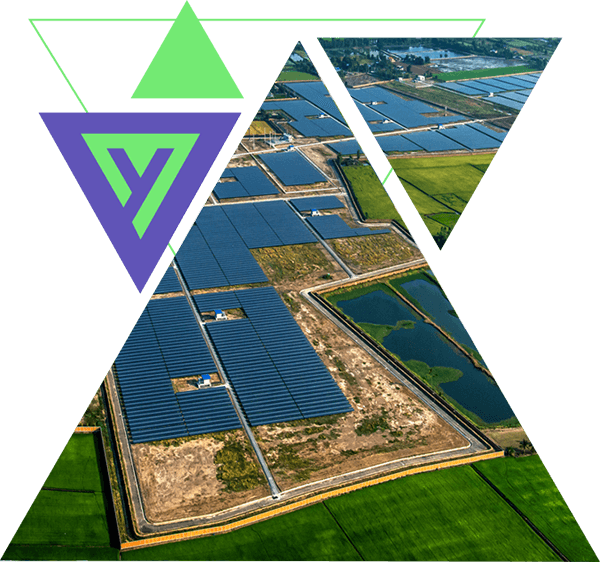 Our partners
In order to transform the future we develop long-term cooperations with our partners, based on cooperation and communication.